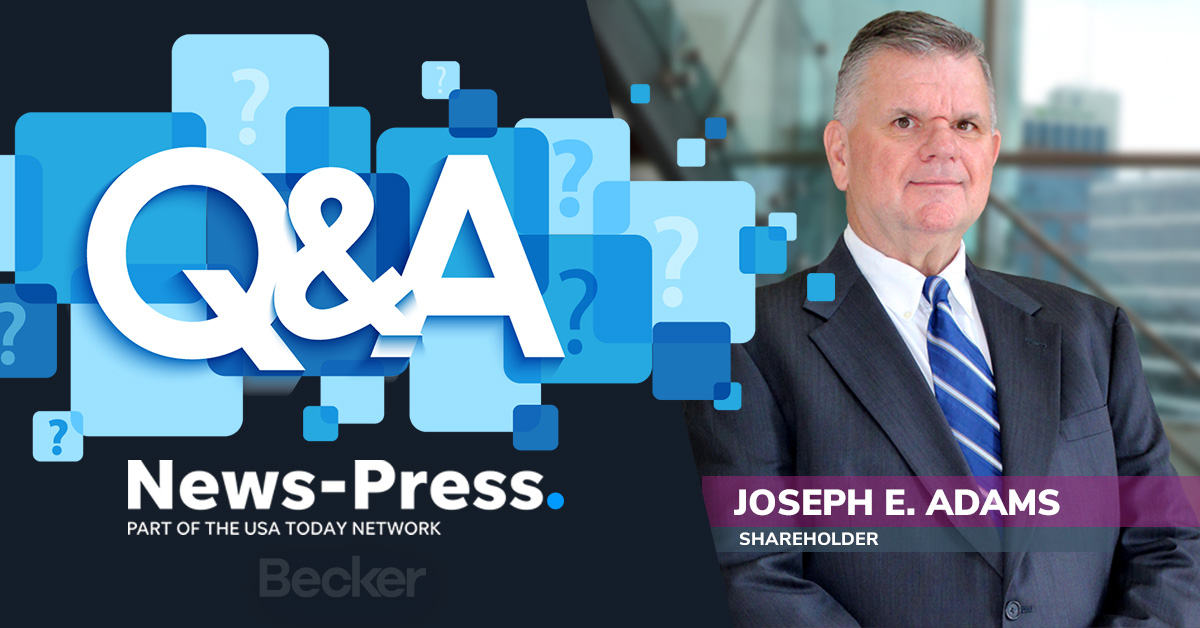 Q: What are the requirements regarding keeping minutes for workshops by the board of directors? (L.F., via e-mail)
A: A board "meeting" is generally defined as any "gathering" of a "quorum" of the board members gathered to "conduct association business." Breaking this down into its basic components, a gathering is any physical or virtual assembly, or combination thereof. Board members may participate in board meetings in person, by telephone with speaker phone at meeting site, or by remote video means.
A "quorum" of the board is almost always described in the association's bylaws as a majority of the directors.
There is no requirement that votes be taken for "association business" to be "conducted." Generally, issue discussion, input exchange, and strategic or long-term planning regarding association matters all constitute as "conducting business."
Accordingly, a "workshop" is a "board meeting" if a quorum of the board will be present in person, remotely, or a combination thereof. There is a duty to post notice, take minutes, and allow owners to attend and speak at a "workshop" at which a quorum of the board will be present. However, the law does allow closed meetings for certain legal and personnel matters.
If no votes are taken at the workshop meeting, the minutes can be very brief. They should state which directors were present or absent, that proper notice was given, the general topic discussed, and that no votes were taken.
Q: What is the difference between the articles of incorporation and bylaws? (M.B., via e-mail)
A: An association's articles of incorporation, called the "corporate charter" in many states, create the association as a legal corporate entity.
Usually, associations are formed as a corporation not-for-profit under Chapter 617 of the Florida Statutes. The statute only requires the articles to contain minimal information, such as the corporate name, its duration (which is usually perpetual) and a few other items. I have seen articles of incorporation that contain detailed procedural requirements, but the preferred practice is to keep the articles "bare bones" (2 or 3 pages) and defer to the bylaws for corporate procedures.
The bylaws will typically address the day-to-day operation and administration of the association. The bylaws often include how often an association holds meetings, how meetings are called and conducted, the duties of the officers of the board of directors, how many directors can be seated on the board, how to fill vacancies on the board between elections, and the membership voting rights, among other things.
Q: Can a homeowners' association have committee meetings without posting notice and agendas? (B.H., via e-mail)
A: The Florida Homeowners' Association Act does not require board or committee meeting agendas to be posted.
The statute does require that notices must be posted 48 hours in advance for committee meetings at which a final decision will be made regarding the expenditure of association funds, or a meeting of any committee vested with the power to approve or disapprove architectural decisions.
Your community's governing documents may impose additional requirements.
CAI ANNOUNCES TRADE EXPO AND "TASTE OF THE EXPO"
On Friday, April 14, 2023, the Community Associations Institute – South Gulf Coast Chapter of CAI will be conducting its Annual Trade Expo at the Alico Arena on the grounds of FGCU. The Expo is open to the public from 9:00 A.M. to 1:00 P.M.
Over 100 exhibitors providing products, services, and information to community association managers, boards, and residents will have booths.
Continuing education courses for community association managers and board members, the free "Legal Update" and "Board Certification" classes will be presented at 8:00-10:00 A.M. and 8:30–10:30 A.M., respectively. Registration for these programs can be made online at www.caiswfl.com.
Admissions and parking are free, as well as a free food court. All events are open to the public, free of charge.
Joe Adams is an attorney with Becker & Poliakoff, P.A., Fort Myers. Send questions to Joe Adams by e-mail to jadams@beckerlawyers.com. Past editions may be viewed at floridacondohoalawblog.com.